The special net sleeve of the bellows is woven with annealed stainless steel wire, which is bright and soft. It is the best accessory product for stainless steel metal hose, bellows, corrugated compensator, automobile exhaust pipe, high pressure hose, cable threading pipe and so on.
The product is made of stainless steel wire, which is bright and soft. It is divided into two types: soft and hard. The specifications are complete. This product has good elasticity, flexibility and smoothness, and has the characteristics of corrosion resistance, acid and alkali resistance, high temperature and high appearance. It can improve the bearing pressure of the finished hose. The temperature range is usually -90 ° C to +400 ° C. Extend the service life of the pipe and reduce the cost.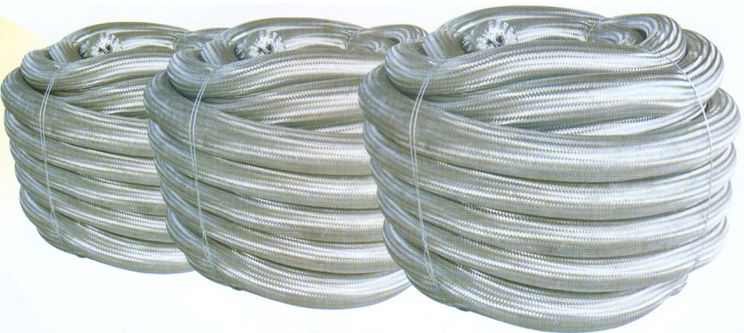 The special net sleeve for bellows is widely used in various industries such as machinery, chemical industry, metallurgy and construction.
Changsheng Bellows Co., Ltd. is a professional metal elastic component company, which provides customers with quality service guarantee in terms of product quality, price and supply efficiency.