Quick connector metal hose
I. Product performance: Quick joint stainless steel metal hose has good flexibility and temperature resistance, pressure resistance and corrosion resistance. It is suitable for medium transportation of steam, water, oil and various industrial gases and medicines. It plays an important role in the movement of the piping system, thermal expansion absorption and vibration absorption.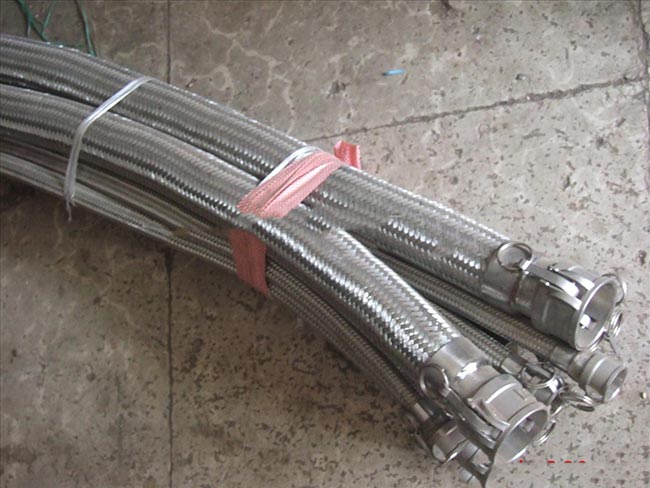 Second, the quick connector metal hose features:
Quick-connect metal hoses Two-way open-close type quick-change joints contain a check valve that automatically opens and closes. When the hose is removed, the liquid inside the piping can be prevented from flowing out.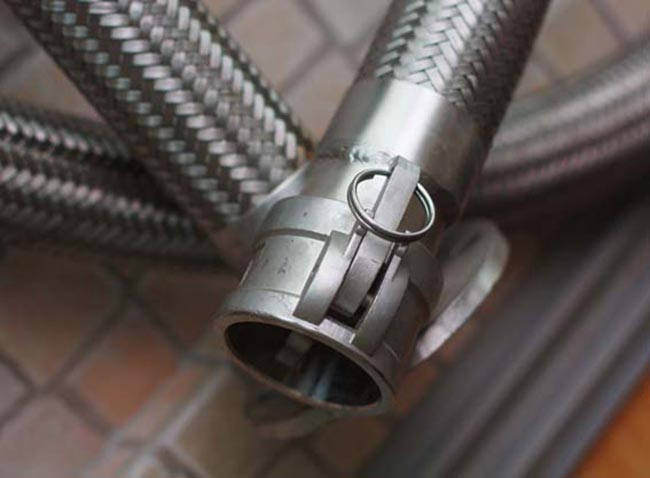 Third, the processing type: model length and connection method according to user requirements.