Stainless steel braided mesh sleeve is an object that protects industrial components. It is a matching product of stainless steel metal hose, bellows, corrugated compensator, automobile exhaust pipe, high-pressure hose, cable threading pipe, etc. Silk weaving, divided into soft and hard varieties, bright and soft, reliable quality, complete specifications.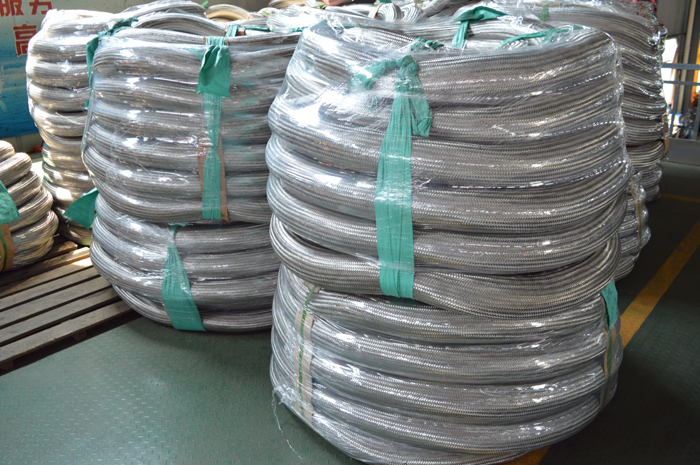 Stainless steel woven mesh cover mainly made of materials: stainless steel 304, stainless steel 316 (L), etc., temperature range: generally -50 ° C to 300 ° C, often used in precision instrumentation signal tube, automatic instrument wire protection tube; precision optical ruler line , industrial sensors, electronic equipment line protection tube; electrical line safety protection, thermal instrument capillary protection, precision mechanical instrument cable protection. It has good softness, dustproof, rustproof, anti-pressure, tensile and anti-wear, and provides excellent electromagnetic shielding.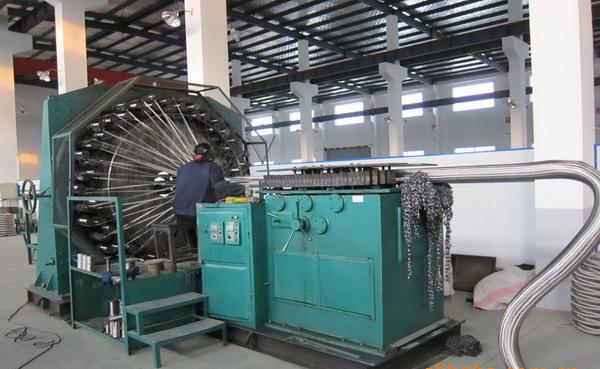 The stainless steel woven mesh sleeve product is corrosion-resistant and has a clean and beautiful appearance. It can improve the bearing pressure, high and low temperature resistance of the finished hose, prolong the service life of the pipe body and reduce the cost. It is widely used in various industries such as machinery, chemical industry, metallurgy and construction.