The stainless steel hose is a flexible pressure-resistant and wear-resistant pipe fitting installed in a liquid or fluid conveying system to compensate the mutual displacement of the pipe, the quick joint or the connection end of the machine and the device, absorb the vibration energy, and can play the vibration damping, silencing buffer, etc. Function, with good flexibility, light weight, corrosion resistance, fatigue resistance, high and low temperature resistance, pressure resistance, wear resistance and many other high quality features.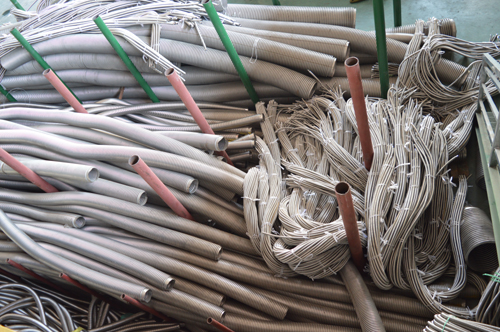 Taizhou Changsheng Corrugated Pipe Co., Ltd. Stainless steel metal hose (metal bellows) production department produces stainless steel metal hose, stainless steel bellows, stainless steel metal joints, etc., using SUS304 (0Cr18Ni9) SUS316 (0Cr17Ni12Mo2) and SUS316L (00Cr17Ni14Mo2) materials manufacture. Among them, stainless steel wire braided hose, fluid conveying metal bellows, stainless steel pump with damping hose, stainless steel fire hose, stainless steel corrugated compensator, gas mechanical stainless steel bellows meet industry standards.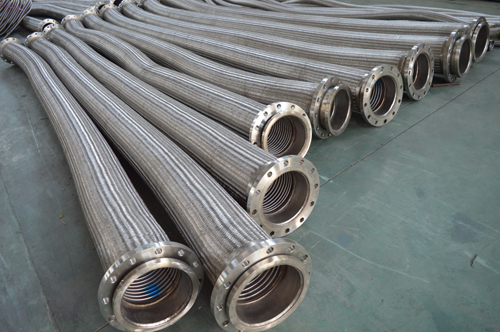 According to customer requirements, the national standard, German standard, Japanese standard, American standard and other hose standard specifications can be used for production. Widely used in textile, chemical fiber, printing and dyeing, petroleum, chemical, steel, gas, air conditioning, automotive, fire, urban water supply, construction, metallurgical and petrochemical fields. It is an indispensable product in daily life.